Denki's twist on the classic 'shoot-em-up' genre.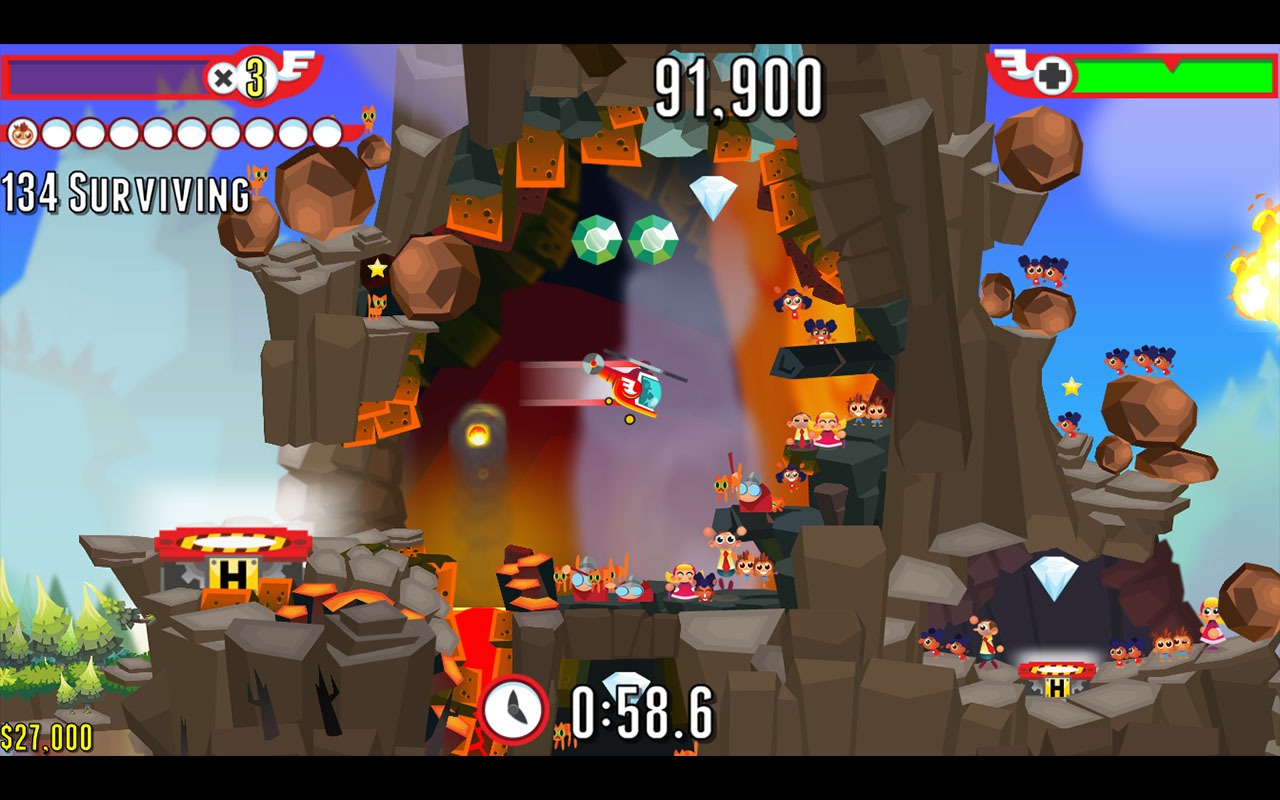 "In 2012 no one believed it was possible to deliver a console-quality arcade experience in a browser using html5. Denki's challenge was to prove them wrong."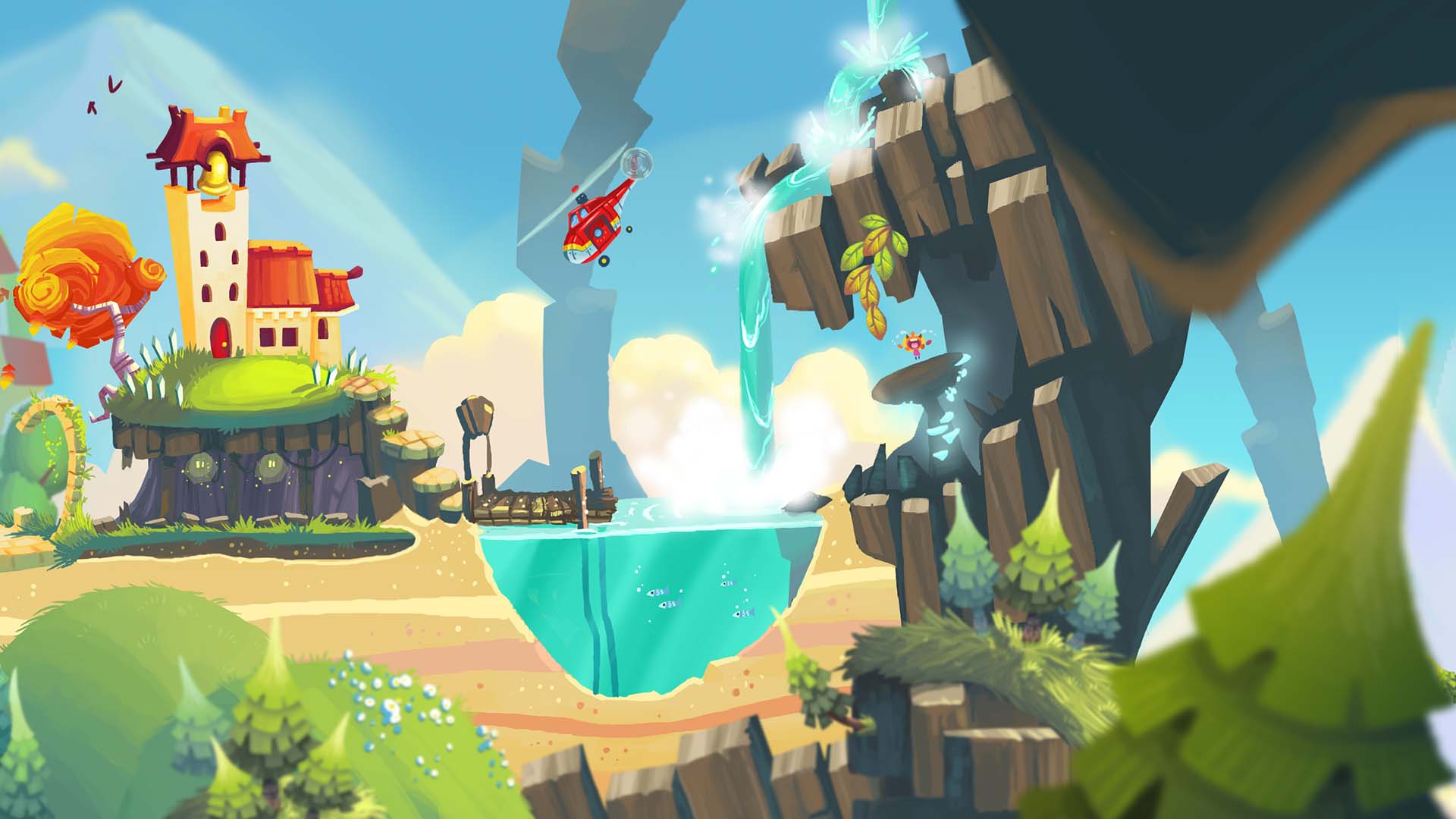 Built following denki's development principle of rapid playable prototyping
Rapid iteration is Denki's key to efficient development
"Save the Day was made in our custom editor. Gary our genius designer would layout a level in basic prototype blocks and then I'd overlay the art assets. At either stage the game is fully playable.
The awesome thing about this was the ability to plonk down an asset and then play the game straight away to see how it felt."
– James Law – Artist